Let's take it up a notch. Set up your own online storefront for seamless & stress free group orders
Need your own, personal store setup for your team, club, school or business? No problem! We love helping companies & organizations create an independent system for outfitting their team or raising money.
We handle everything from order intake to production to packing. That way you can be sure that everyone gets the right garments.
It is easy to get started!
Design A Logo
You can bring us a logo or you can have our designer create a logo for your team or club.
Garment Selection
You can pick out different garments to put your logo on. This could be tees, long sleeves, hoodies, jackets, full zips, tanks, sweatpants, shorts, hats, etc. The possibilities are endless. We can get name brands like UA, Champion, Spyder, Charles River, Nike, Puma and many more. Some popular sports brands are Badger, Alleson, and Holloway.
Store Setup
Once you approve your logo and the garments are picked out. We get to work setting up the store. You are sent a link to your online store for sharing with teams, school, parents and clubs.
Store Opens
Typically, stores are open for 2-3 weeks. We can have the store open for as long as you would like.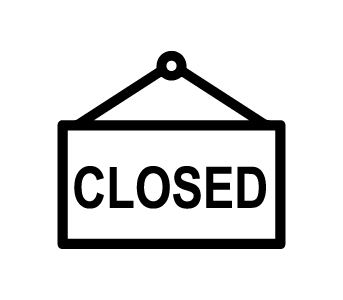 Store Closes
When the store closes, we pull the reports, order goods and get ready for production.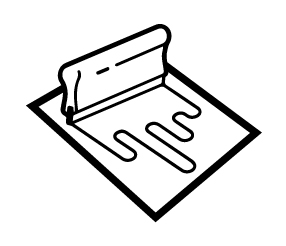 Production
The job is set up on screens and ready to print or digitized for embroidery. All of our printing is done in house, ensuring the highest level of quality and design.
Individually packed
After printing, the orders are individually packed and labelled for easy distribution.
Check out these sample online stores below: